Details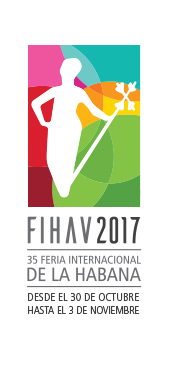 LA TUILE DE BOIS SOVECO® at « FIHAV 2017 »
La Tuile de Bois Soveco® will be present at the International Fair of Cuba "FIHAV 2017" in Havana.
The company will present its realized projects, since 1999 until now, around the world with Soveco® Wooden Tiles; whether on covering or façade projects.
Including in Cuba, Saint Martin, Saint Barth, Dakar, French Polynesia, France, etc.
The roofs made of Soveco® Wooden Tiles stayed intact after the cyclone IRMA with a gusty wind up to 360 KM / H.
This was also the case after the cyclone DINA in the Indian Ocean in 2002 with wind at 240 KM / H and rain of 300 mm during more than 24 hours.
Details

With our High Environmental Quality certified wooden tiles, you chooseecologically friendly roofing that, beyond respecting the environment, allows you to combine beauty with saving energy.

Guaranteed for 40 years, you can also obtain the Ten-Year Warranty and tax credits*.

We are Qualibat certified since 1999.

See Qualibat Certificates